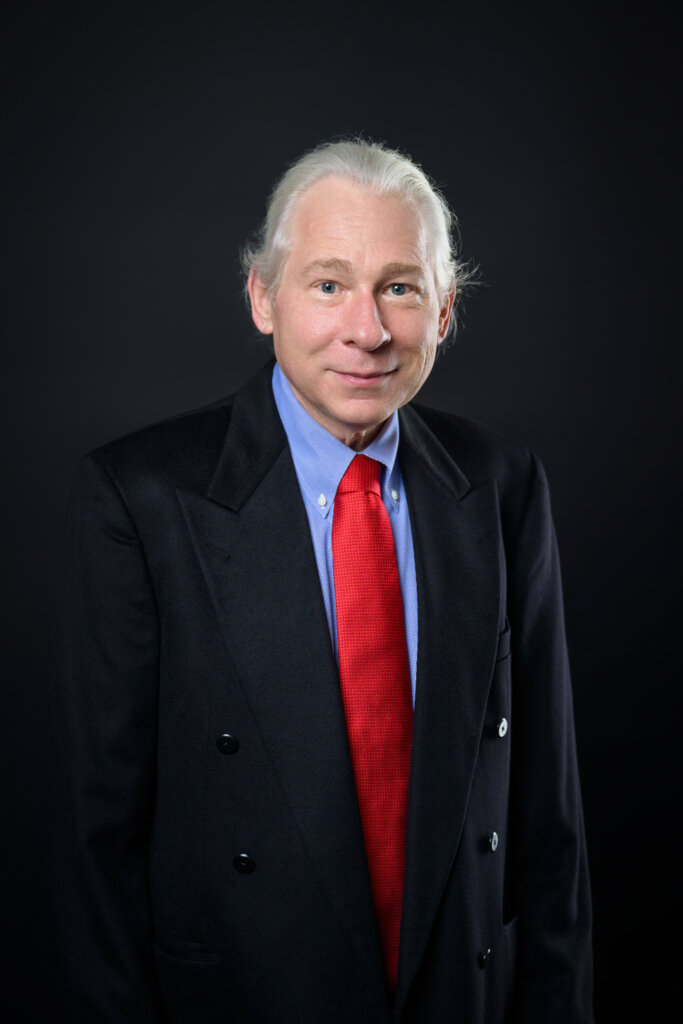 JOHN R. BECKER is a partner in the firm. John's practice is a general practice within the estate planning and estate administration area. This includes estate planning for clients of moderate means, to sophisticated estate planning for high net worth clients. His practice includes all aspects of estate planning and trust administration, including post-death tax planning. In addition, John represents buyers and sellers in art transactions.
John often speaks at programs for professionals and has been an Adjunct Professor of Law at the Arizona State University Sandra Day O'Connor College of Law since 1993. He has been published in several legal and tax journals.
John received a B.A. degree from University of Nebraska – Lincoln in 1980. He received his Doctor of Jurisprudence (J.D.) degree, Magna Cum Laude, in 1987 from Arizona State University College of Law, where he was elected to the Order of the Coif. John received his LL.M. in Taxation from New York University School of Law in 1988, while working as a Graduate Editor of the Tax Law Review. He earned his C.P.A. from the State of Nebraska in 1980 (Silver Certificate Award). John is a Certified Tax Law Specialist and a Certified Estate and Trust Law Specialist with the State Bar of Arizona.
John is a Fellow of the American College of Trust and Estate Counsel; a Member of Arizona State Bar Association; former Director and President (2006-2007) of the Central Arizona Estate Planning Council; and is listed in the Best Lawyers of America, Trusts & Estates, and Super Lawyers.
As an avid supporter of the arts, John enjoys collecting books (all interests, including artist monographs and architecture), paintings and antiques. John is also a loyal Nebraska football enthusiast, and the proud owner of four beloved Norwich terriers: Becket, Kensington, Mick, and Bonzo.  ("Winston" November 1999 – November 2015; "Thatcher" November 2000 – January 2017.)